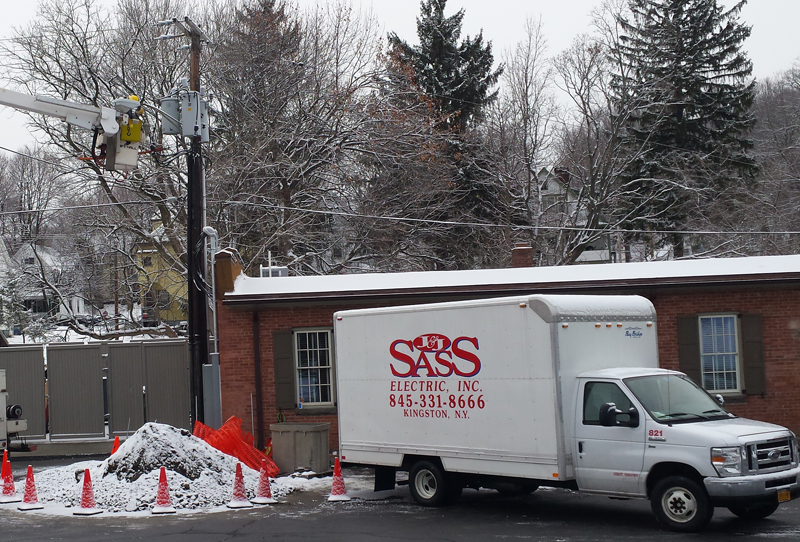 As an established electrical contractor with over 40 years of experience, J&J Sass Electric is equipped to offer an extensive array of commercial electrical services.  If you are considering new construction projects, renovations and expansions, incorporating new equipment, or increasing amperage and wiring, we offer a complete range of services to meet your needs.
Our full range of services includes:
Electrical System Upgrades
Indoor/Outdoor Lighting
Security Lighting Repair and Installation
Fire Alarm & Security Systems
Data Communications Installation
Emergency Generator & Backup Power Systems Installation
Bucket Truck Services
Parking-Lot Lighting
Generators: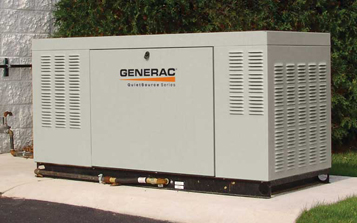 J&J Sass Electric understands that losing power for even a short amount of time can be detrimental to a business. Our reliable electricians install and maintain generators to keep your business running on all cylinders. We also provide the appropriate maintenance that is needed to maintain the system.
Bucket-Truck Services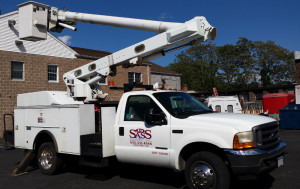 The bucket truck is a fundamental tool for a variety of aerial maintenance issues. Our truck has a 40-foot vertical reach, enabling us to tackle any high-rise electrical jobs with ease. Our services include installing, repairing, and maintaining parking lot and outside building lighting, which contributes significantly to the safety as well as the aesthetic appeal of any property. We also replace standard HID lighting with energy efficient LED lighting, and set steel, aluminum and wood light poles.